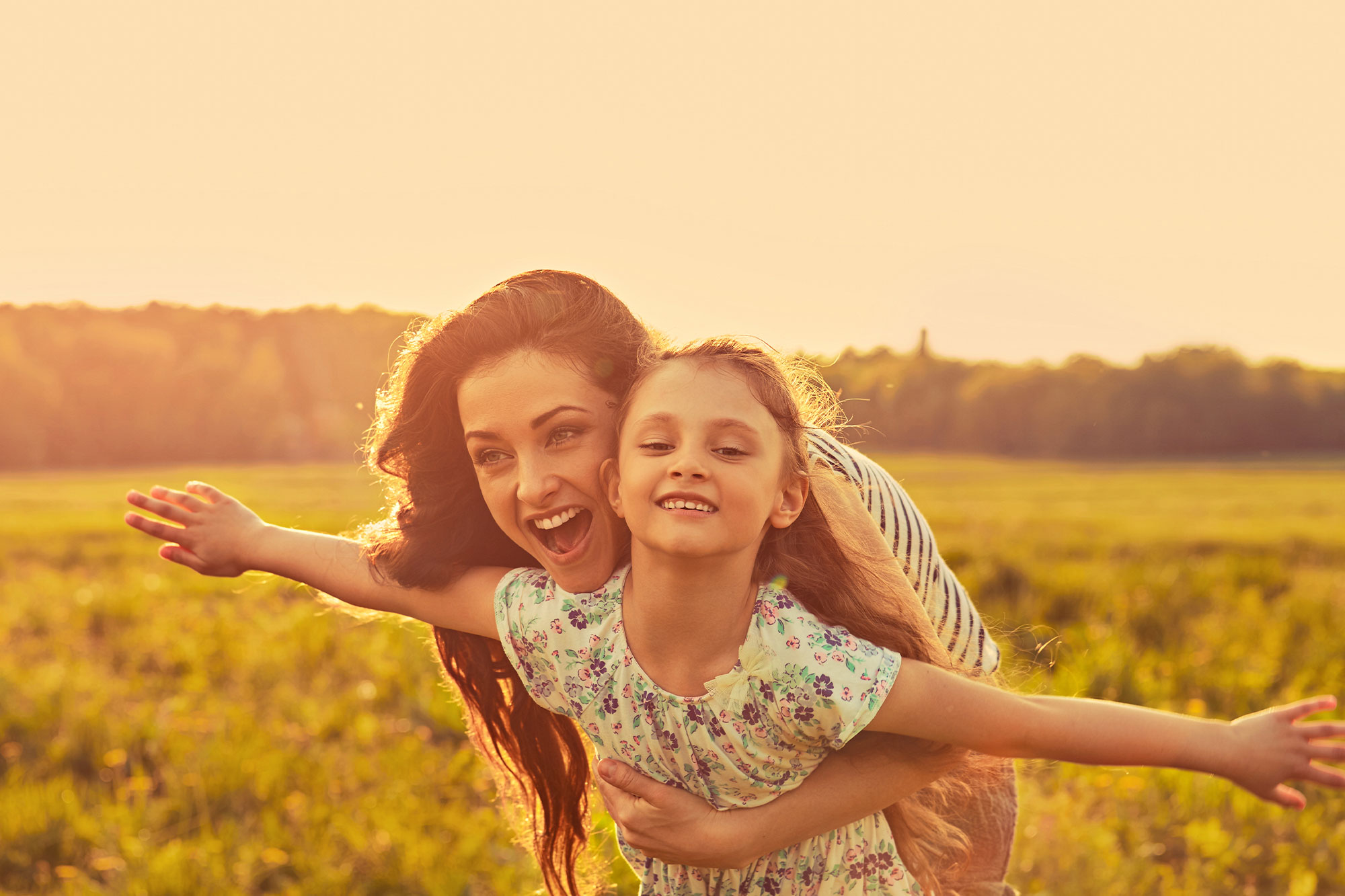 Services
Here at BeGentle Dentistry, we welcome patients of all ages to experience our empathetic and professional dental care. We provide high-quality dental services to families.
Your Family's Full-Service dental Practice
As a general dentistry practice, our team offers a comprehensive range of services for both adults and children, providing your family with the finest in dental care all from one office.
We're proud to be a trusted oral health partner for so many families across Central Indiana area. Since our team treats patients across a wide range of ages, we are adaptable, flexible and experienced in developing close patient relationships.
We believe oral health starts with education, so we make sure you understand all the components of good dental hygiene, especially healthy habits for you and your family to take care of your teeth between appointments.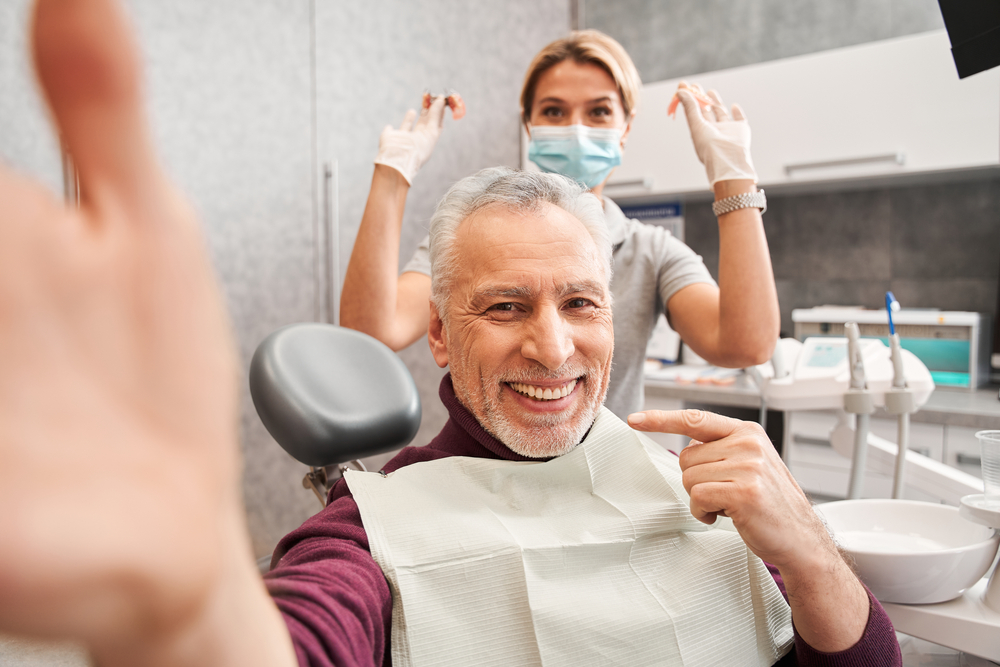 Dental Crowns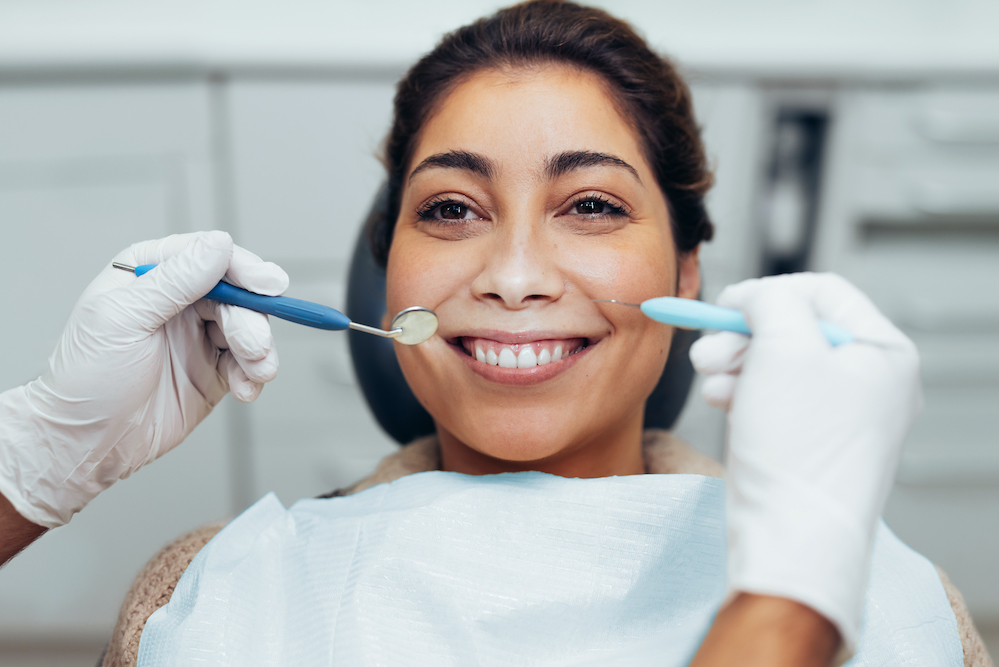 Dental Implants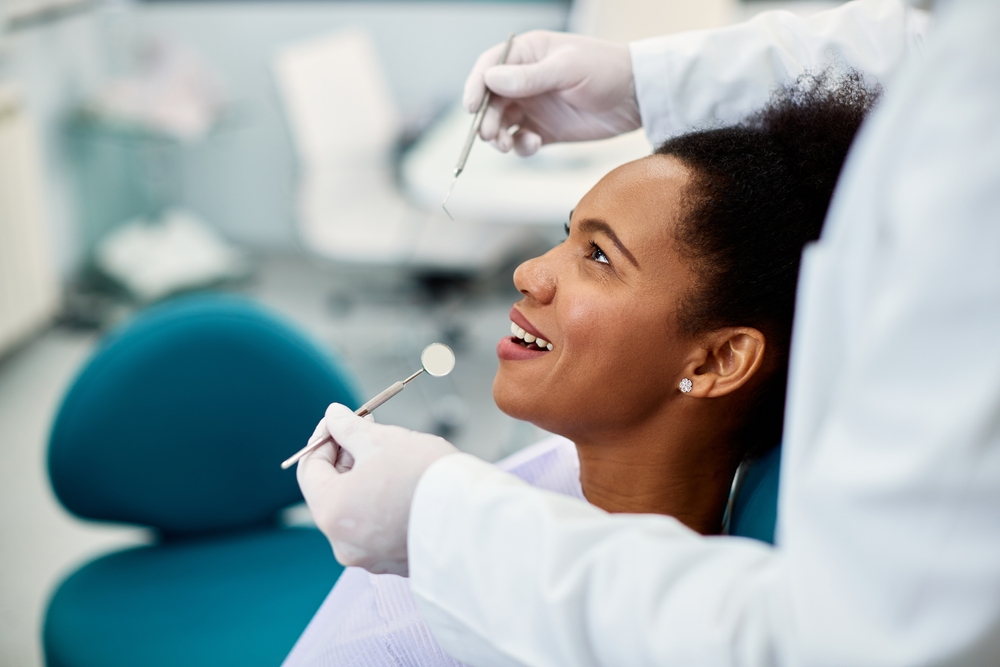 Sedation Dentistry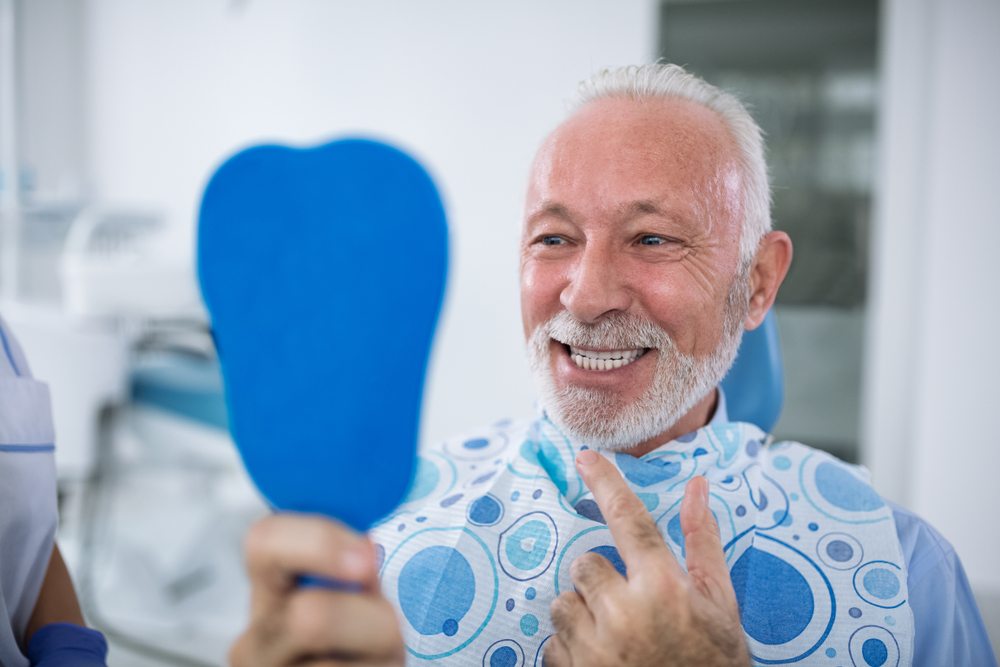 Cosmetic Dentistry
Enjoy Five-Star dental Care
Join Our Patient Family
With services services, our practice is ready to treat you and your family with attention to detail, compassion and kindness. Your voice is a key element of each decision we make for your oral health, and we look forward to developing a close relationship with you and your family.
Are you looking for a new dentist to serve you and your family? Please call us today to learn about our services and book the next available appointment: 765-453-9389.